Property Tax Exemptions
All applications for exemptions must be submitted prior to December 1st to apply for the following years Taxes.
Do you own the home you reside in?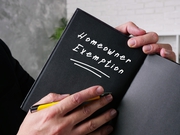 Have you served in the U.S. Military?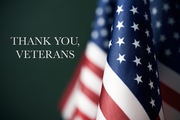 Are you older than 65 and have an annual income less than $23,100?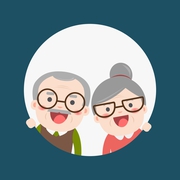 Have you made significant improvements to a one or two family residence?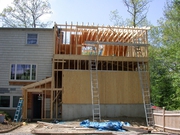 Are you improving or constructing a commercial building?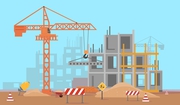 Index of all Real Property Exemptions in New York State (many will not be applicable in The City of Watertown)